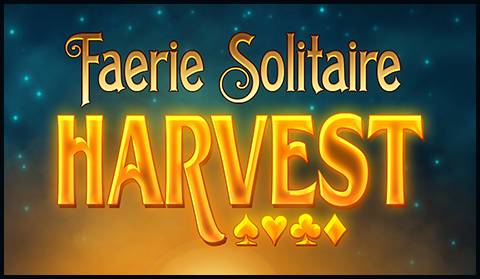 Current version: 1.0.16.12.11 (Preview 11)
History:
- 1.0.16.12.6 (Preview 10) Added four pets.
- 1.0.16.12.6 (Preview 9) Added locations: Glacial Spines, Mystic Waters, Ember Summit, Herald Vessel
- 1.0.16.12.5 (Preview 8) Added locations: Maroon Hills, Nethercity Outway, Dulcet Esker, Stormy Heath, Moss Desert
- 1.0.16.12.4 (Preview 7) Added locations: Ever Springs, Blissful Bloom, Dawning Range, Fumigating Dunes, Bandit Forest
- 1.0.16.12.3 (Preview 6) Added locations: Celestial Rise, Western Scornlands, Ravine Pass, Hazy Bosk, Sky Barb
- 1.0.16.12.2 (Preview 5) Added locations: Wintertide Respite, Daybreak Wende, Endless Grasses, Hidden Thickets, Misty Treehouse
- 1.0.16.12.1b (Preview 4) Added locations: Chorus Woods, Northern Eventide, Sister Peaks, Thunderous Wetlands, Crystal Den
- 1.0.16.12.1 (Preview 3) Added locations: Royal Ridge, Auric Ritual, Verdant Yonder, Astrict Chalice, Lordlight Ruins, Treetown Vale
- 1.0.16.11.30 (Preview 2) Added locations: Thorn Wisps, Arid Highlands, Oasis Cave, Ascendant Skies
- 1.0.16.11.29 (Preview 1) First preview release. Included Shimmer Frost location.

Faerie Solitaire Harvest is exclusively available to play for FaeVerse Fate Bundle owners. Buy this bundle today to get instant access to the Harvest previews, and get access to all of the games included in the bundle as they are released! Steam keys are included for any game we release on Steam by request.